A Plan to Finance our Future!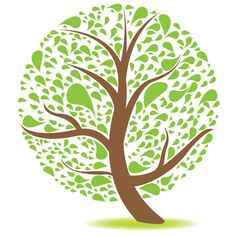 The New Thought Unity Center has embarked on an ambitious program to finance our future as a strong and healthy spiritual community. Growth in community abunance and awareness are the only ways to provide for the long term Spiritual Growth of this community.
Enroll in our Consistent Giving Program! Did you know you can enroll right here on our Website? Follow the link below, and you will have the opportunity to designate a Weekly / Monthly Sum to NTUC. You will receive an Emailed Receipt of each Payment to NTUC (Ideal for Tax Tracking Purposes!), and you will at that time be provided an opportunity to change your future donations - so you remain in continuous control of your giving! Sign up for our Consistent Giving Program below. Pay safely and securely through our direct bank connection.
Want to participate, but don't have the funds immediately available? Help us plan for our future by volunteering! We could use the help with services that would normally have to be paid for out of our budget. Like to cook? Help in the kitchen. Like to meet people? Volunteer to do outreach & marketing. Like to spend time in the garden? We have a beautiful garden area that could use your love and attention. Like to mow grass? Paint? Clean? All sorts of these types of things being done by a volunteer will help our ministry grow. Contact us at info@ntunity or call 513-961-2527. THANK YOU!
Recurring Contributions
Click here to signup to make recurring contributions.
Make a Pledge & Help Us Create the Future of NTUC!