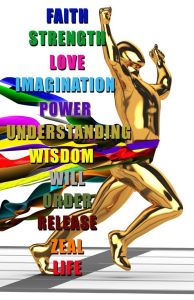 At New Thought Unity Center, the education and spiritual development of our congregants and community is a long-standing priority. Both New Thought and Unity place emphasis on personal evolution as the way to achieve awareness and understanding.
At New Thought Unity Center one of our goals is to provide a wide variety of classes, workshops and special events that encourage individuals to grow beyond a present awareness and to promote the spiritual growth of our community. By focusing on the whole entity as a collection of body, mind and spirit we are able to offer something for anyone wishing to delve into their own understanding of Truth.  In 2022, we have a monthly Awakening Consciousness Mastermind Class every first Wednesday and the Women of Wisdom offering enlightening programming and workshops every Third Saturday. 
If you offer/teach a program or class that you beleive adheres to New Thought Unity standards of promoting spiritual and personal growth, then please contact us at 513-961-2527 to discuss the program and inquire about a program proposal form. 
You won't want to miss a moment of inspiration, insight, and fun. Visit our Current Events page to find out the latest we have to offer for you to enjoy!